Client Support Services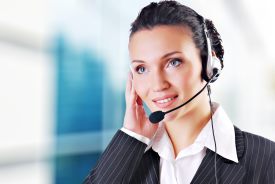 We are here to provide you with the highest level of customer service to ensure your needs are handled correctly and quickly.
Our online support center and our customer service representatives are here to help you with any changes you may need to make to your policy.
If it is after business hours, you will need to call the carrier directly.
Shown below are forms that you can complete online now and submit directly to us: